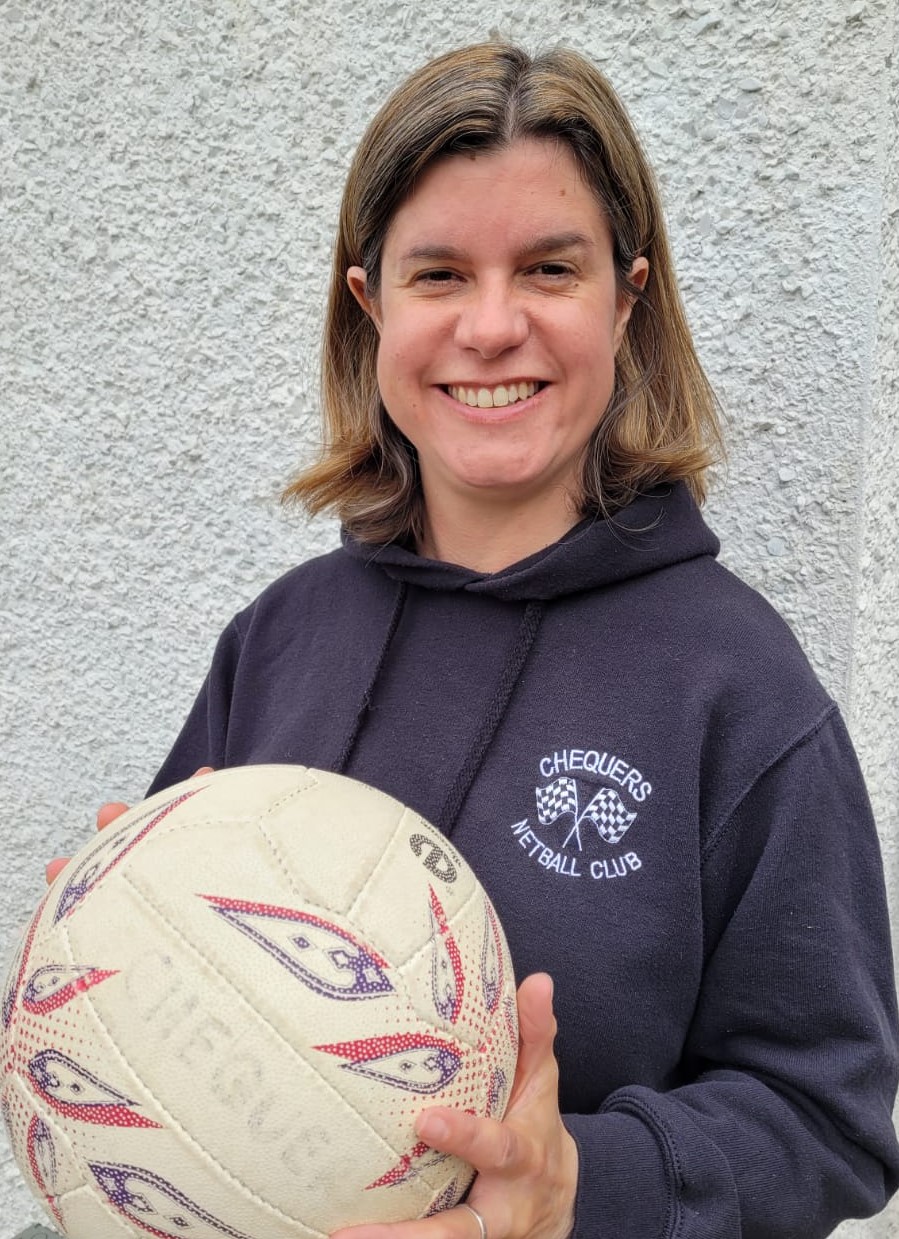 Sheena Mann
Safeguarding Officer & Year 5/6 Coach
Safeguarding at Chequers Netball Club
The Club is committed to ensuring a fun, safe and inclusive environment for all players to learn and play netball.
Chequers Netball Club adopts the England Netball Safeguarding Young People in Netball Policy and best practice principles. Please see link below for further information which includes links to the safeguarding policy, anti-bullying information and parental guidance.
If any coaches, players or parents have any queries or concerns regarding the safeguarding or welfare of a player, please contact our Safeguarding Officer Sheena Mann at sheenajmann@gmail.com
If you have immediate concerns that a child, young person or vulnerable adult is in danger from harm please call 999 or NSPCC's free 24 hour helpline on 0808 800 5000 in the first instance.